---
Welcome to Thrive Coworking for Women
Ready to find your fit at Thrive? Check out the See Memberships for our flexible options!
Or, curious about the space? Have questions or just want to pop by? Our friendly Community Manager is here weekdays from 10am-2pm - drop in any time!
Amenities
24/7 Access
Members with keycard access get 4/7
Walk to Public Transit Within 5 Minutes
Upcoming events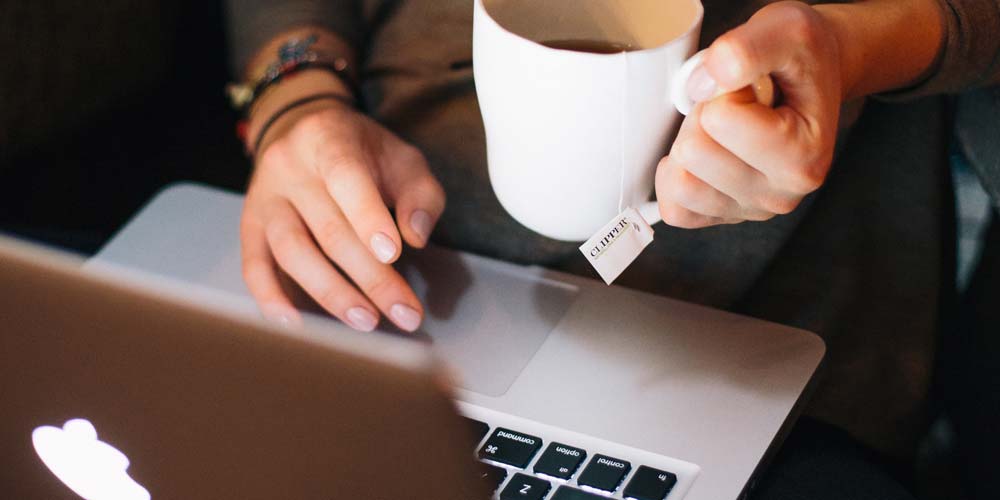 Tax Workshop
January 27th, 2022
Tax Workshop with Mariah Holback, Finacial Advisor.CALLING ALL- Women business owners, contractors and entrepreneurs. Bring yourself and your business to new heights through tax-efficient savings,…
CLOSED: Vision Board Party!
February 3rd, 2022
Vision Board Party- CLOSED Thrive invites you to a Vision Board Party to help you manifest the life you want to live! Whether it's a…
Galentine's Potluck and Wine Tasting
February 15th, 2022
SAVE THE DATE!More info to come!
Member Lunch + Meeting
March 9th, 2022
Set your calendars for March 9th at 12PM and join us in person to reconnect with the women of Thrive and learn about all the new updates…
Moon Circle with Cosmic Hour
April 16th, 2022
Full Moon Event with Monika from Cosmic HourThe full moon on Saturday April 16th will lead us into a magical night you forever remember! Monika…
Find more events
Reserve Your Space
Large Conference Room
Our beautiful conference room is glass-walled offering plenty of natural light and room to write on – great for planning days, brainstorming, or important conference calls! Tech includes TV with wireless or wired projection, high-speed…
Huddle Room
Rent our huddle room for yourself or seat up to 3 people – filled with light and glass walls, this room is perfect for a personal planning day, client meetings or small-team planning sessions. Tech…
Private Event Space
Our 3rd floor beautiful space in downtown Gilbert offers room for seminars, parties and meetings – the fully furnished rooftop patio, garage door opening to the French-inspired kitchen and flexible spaces make this a truly…
Book a Tour
Whether you are new to co-working or want to understand how our space can work best for YOU, book a tour with our friendly community manager! You'll see the various options for work space, get…